Peterborough Milton's Pro Shop prides itself in offering a first class service, with helpful informative staff. The Shop is very well stocked with a wide range of equipment, from the leading manufacturers in golf. We have a state of the art indoor golf stu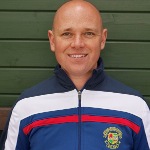 Adam Chamberlain - Head PGA Professional
Adam has been a professional at PMGC for over 7 years and heads our junior coaching and player development programmes. Adam is also an Elite Coach for the Northamptonshire County teams. Adam has been playing golf since he was 15 and turned pro in 2008.
---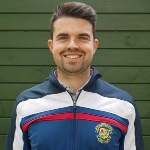 Andy Thorpe - Head PGA Teaching Professional
Andy has been a Professional at PMGC for over 9 years and oversees the day-to-day operations of the ElitePro Golf Academy and retail.
---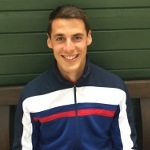 Sam Sharpe - PGA Professional
Sam has been a professional since 2012 and joined the ElitePro Golf team in July 2017. Prior to joining PMGC, Sam was the Head Assistant at Luffenham Heath Golf Club, where he built a fantastic reputation for his teaching and Custom Fitting skills.
---